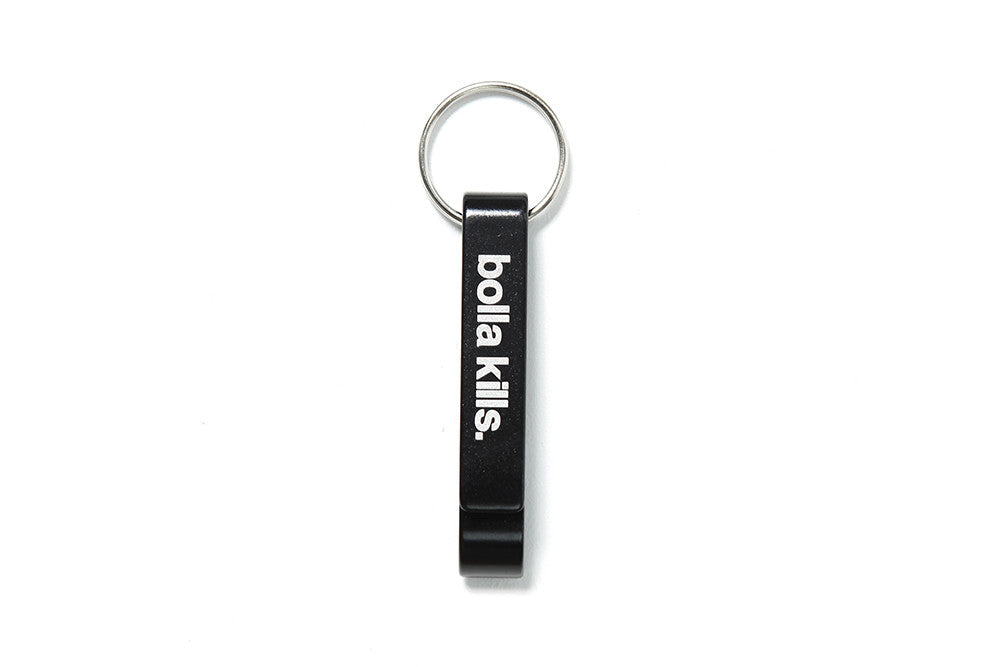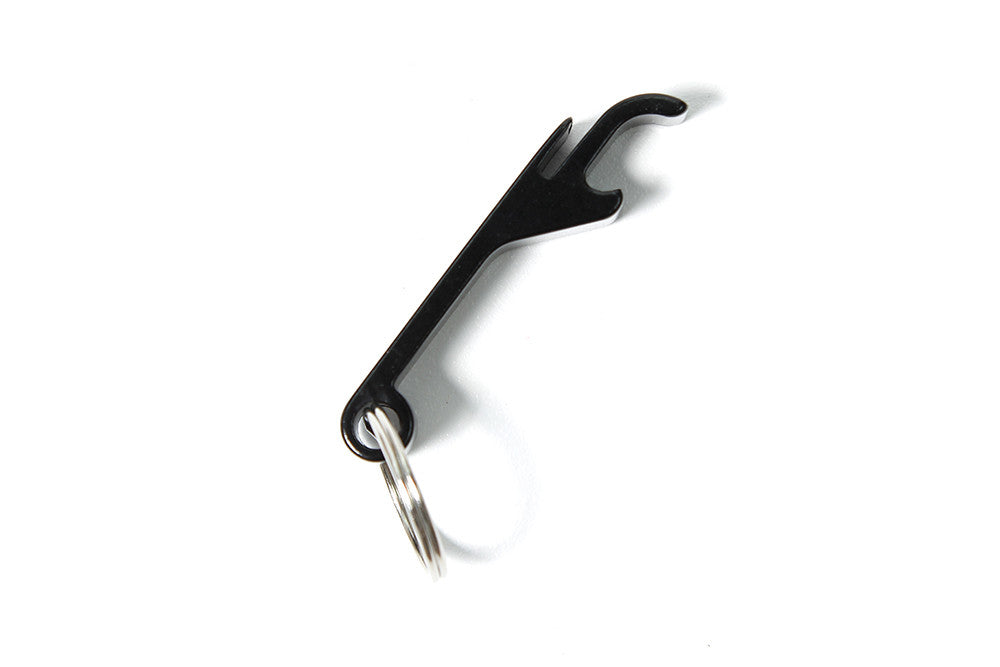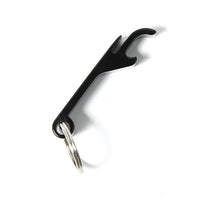 Another everyday essential that should be on your keys at all times.
You never know when the homie comes thru with a 12 pack.
Wherever and whenever the party is, you'll be ready!
Constructed of solid anodized aluminum. 

Laser engraved "Bolla Kills." logo.

Opens both bottles and flip top aluminum cans.
Share